Most borrowers understand that getting a mortgage involves providing a lender with details about their finances. But many borrowers are often surprised by how many documents they are required to share—and why.
The simple reason you're asked for paystubs, bank statements, tax returns and other documents is that the lender needs to know whether you can afford to make your mortgage payments. Lenders that sell your loan to a government-sponsored enterprise (GSE) or an investor must be able to show these partners that you will likely make your payments on time. But there are other reasons that your lender needs all of those documents.
The Dodd Frank Act
There was a time not too long ago when documentation requirements were simpler. In fact, in the early 2000's, it was possible for many Americans to get a "no doc" mortgage by merely stating what their income was, and a lender would take their word for it. This type of lending ultimately led to the 2007-2008 mortgage meltdown and foreclosure crisis. During this time, millions of borrowers found themselves with mortgages they couldn't afford and properties that were worth far less than what they paid for them.
As a result, laws were passed to prevent this scenario from happening again. One was the Dodd-Frank Act. The act contains a provision, Regulation Z, which requires lenders to prove that a borrower has the ability to repay the loan they are requesting. As a result of this rule, lenders must document that they made "a reasonable, good faith determination" the borrower could afford their new mortgage.
This is the biggest reason lenders ask for so much information.
What Lenders Will Ask For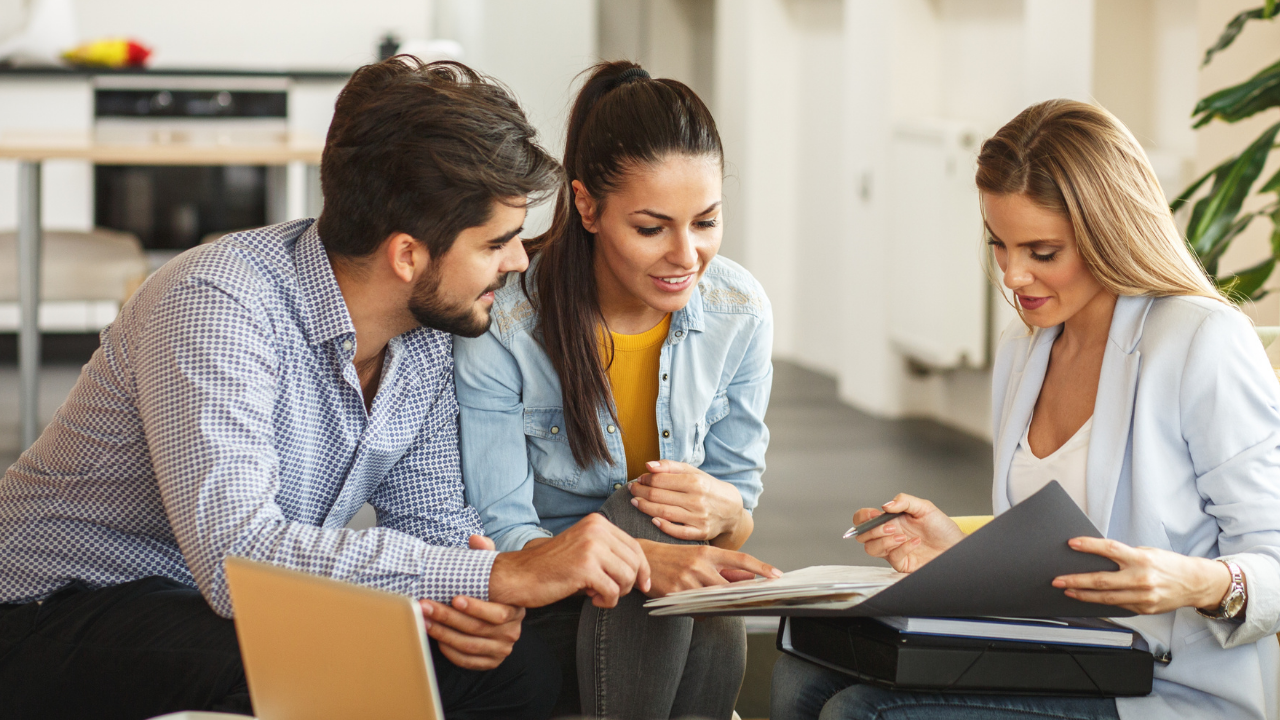 Every piece of information you provide your lender is being used to determine whether you can truly afford a mortgage, and it provides your lender with evidence that they did their best to make a proper lending decision. However, lenders frequently ask for documents which, at first glance, don't seem necessary.
Bank statements are a good example. Many borrowers think lenders only need a credit report and paycheck stubs to show they can manage a mortgage payment. But bank statements help lenders ensure they aren't missing any recurring monthly debts that aren't listed on your credit report in their analysis. Bank statements can also help the lender see where you got the funds for your down payment, whether on your own or as a gift.
And if you're self-employed or work as an independent contractor, you'll need to provide your lender with a profit-and-loss statement, balance sheet as well as one to two years of federal tax returns and supporting documents. These documents demonstrate your business's ability to generate stable income over an extended period of time. To see a full list of all the documents you'll need to provide your lender, click here.
If you have more questions about what your lender will ask for, one of our loan experts at Right by You Mortgage would be happy to answer them. Email us at inquiries@rightbyyoumortgage.com or give us a call at 1-877-552-2242. We're here to help!