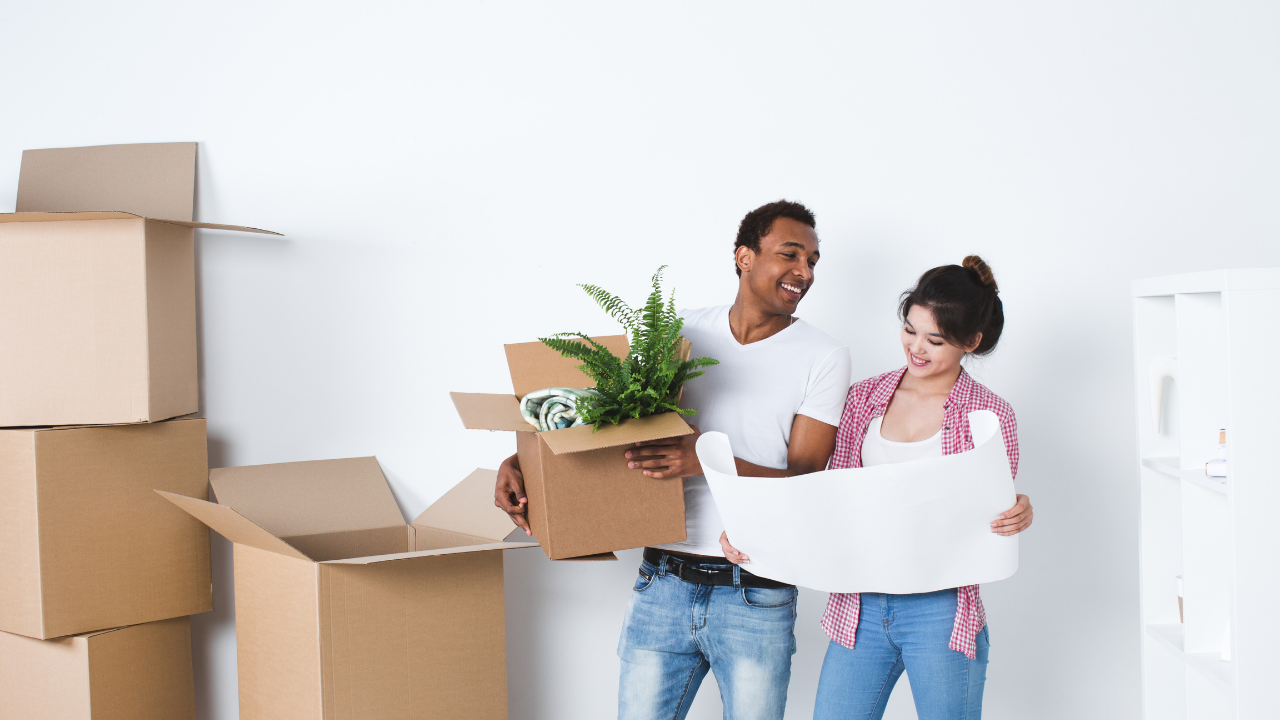 It's no secret that a down payment is one of the biggest obstacles to getting a mortgage. In fact, just the idea of saving up thousands of dollars while trying to keep up with monthly expenses is enough to make some people reconsider the idea of homeownership.
The good news is that for most borrowers, this obstacle may not be as hard as they think. In fact, there are a number of mortgage loans that require small down payments or even none at all.
The down payment you'll need depends on a variety of factors, but the two biggest factors are the type of mortgage you choose and the amount you need to borrow.
FHA Loans
The first option that provides flexibility in a down payment is a Federal Housing Administration (FHA) loan, which requires a minimum down payment of 3.5 percent. For a $300,000 home, that amount comes to $10,500. But there's an additional cost to consider with this type of loan.
A borrower with a down payment that's less than 20 percent of the home's value will need to get mortgage insurance, which is added to their monthly mortgage payment. In addition, FHA loans require borrowers to pay an additional up front mortgage insurance premium (MIP) that is financed in their loan amount at closing. For a $300,000 loan, this comes out to $5,250 in additional money borrowed.
If you don't have 3.5% down, but would like an FHA loan, the good news is that FHA loans allow borrowers to use money given to them by a family member to help with some or all of the down payment. If you need that option, your lender will require your family member to write and sign a "gift letter," stating the money is intended to go toward the down payment and does not need to be paid back.
Conventional Loans
Conventional loans are loans sold to Fannie Mae and Freddie Mac, government-sponsored entities (GSEs) that were created to provide a steady supply of mortgage funds to lenders. The minimum down payment required for a Fannie or Freddie loan is 3 percent, so for our $300,000 example above, that comes out to $9,000.
In comparison to the FHA loan option above, Conventional loans do not require an upfront financed mortgage insurance premium on top of monthly mortgage insurance payments. If you don't have a 20% down payment for a Conventional loan, you still need Mortgage Insurance, but there are more options available to you through Private Mortgage Insurance (PMI) providers. To find out more on PMI, click here.
USDA and VA Loans
There are other government loans that require no down payment— United States Department of Agriculture (USDA) and Veterans Administration (VA) loans. But not everyone can get them.
USDA loans, for example, are meant for traditionally rural properties, however many homes in suburban areas may also qualify. If you're curious if your home or neighborhood may qualify for USDA financing, take a look at this map.
VA loans also require no down payment but are only available to veterans or borrowers who are actively serving in the military. VA loans are part of the benefits earned through military service.
One more thing, though—while USDA and VA loans do not require a down payment, you may still need to pay for loan costs or other fees at the closing table.
Other Options
If you still have trouble coming up with a down payment and don't qualify for any of the programs above, there are other options available for you to explore. Most states and some cities have first-time homebuyer down payment assistance programs that cover some or all the cost of a down payment if borrowers meet certain income and credit criteria. Some programs involve taking a homeownership course on how to manage your finances as a homeowner and how to anticipate and budget for expected maintenance and repairs. Your lender should be able to tell you more about the options available in your area.
In addition, you may be able to negotiate with the seller of the home you plan to buy to cover some of your closing costs, which can reduce the amount of money you need to bring to the closing table. However, sellers can't cover your down payment and different loan programs may have different restrictions when it comes to sellers paying closing costs. So, check with your lender before negotiating.
Have more questions about how much down payment you'll need? Just reach out to us at 1-877-552-2242, or drop us a note to inquiries@rightbyyoumortgage.com, and a Right by You Mortgage loan expert will be happy to help.