There's no hiding it – getting a mortgage is the most complex financial transaction you'll ever make. That doesn't mean the process is difficult, but it can be difficult to understand. At Right By You Mortgage, we want to take away the complexity by providing you valuable information that can help simplify things.
Many people think a mortgage is complex mostly because there are many different parties and processes involved with financing your home, much of which happens behind the scenes. And, all of those people and processes have to come together at the same time to close your loan on time. If you've ever wondered what goes on in the mortgage process behind the curtain, this article is for you.
Let's go through each step in the process, shall we?
The Pre-Qualification
Before filling out a loan application, you'll provide your loan officer with some basic facts about your finances—just enough for the loan officer to determine whether you qualify for financing.
After pulling your credit report, your loan officer will look over this info and determine what loan programs you may qualify for and how much house you can afford before giving you a pre-qualification letter. This process usually takes one to three days.
Loan Application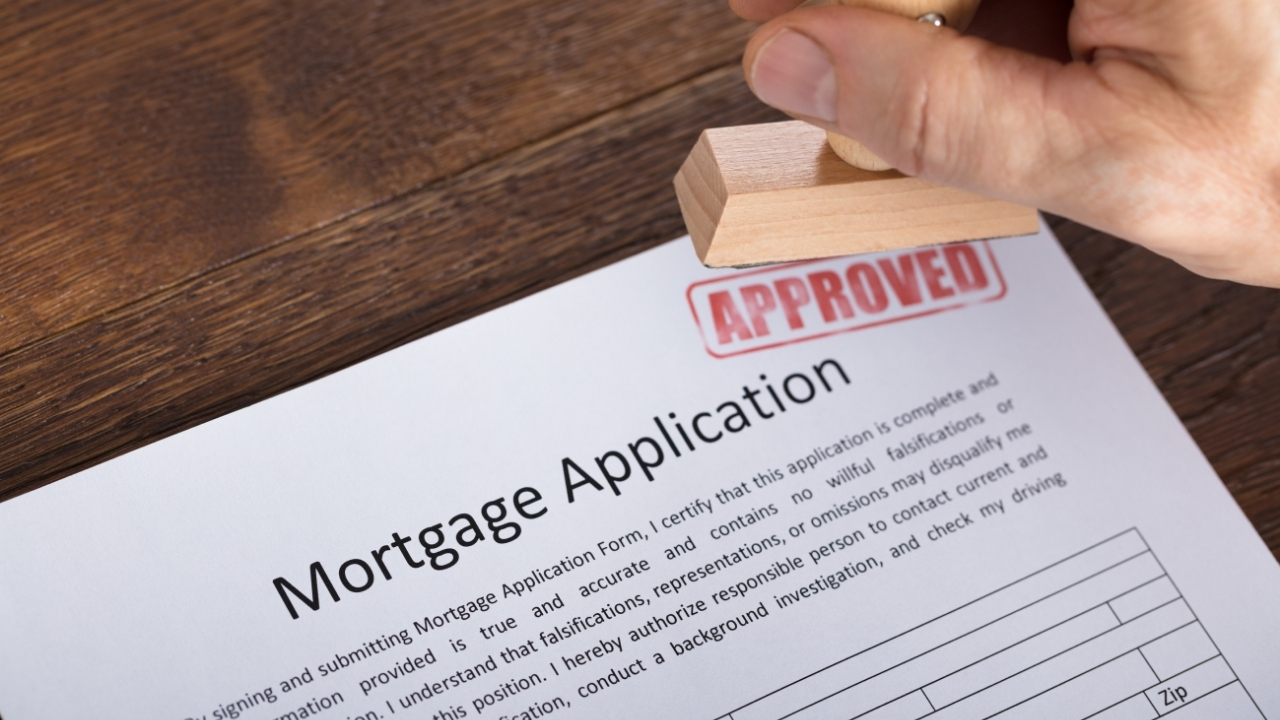 Once you're found a home to buy, you'll submit a loan application. Within three days of filling it out, your lender will send you a Loan Estimate that includes all the costs associated with your loan, as well as any federal and state disclosures, which you'll need to sign before your loan moves to processing. Not counting the time it takes you to complete the application, all of this happens very quickly, within a matter of days.
Loan Processing
This is where the heavy lifting begins. First, a loan processor verifies all the transaction details, and recalculates all the numbers to prepare your loan for underwriting. Basically, the loan processor is responsible for verifying the information you submitted is accurate and ensuring your loan file and documentation are complete. This process usually takes about a week, but it can take longer if there are delays getting the paperwork together.
The Appraisal
After submitting your application, the lender will send an appraiser to the home to determine the market value of the home you want to buy. Scheduling the appraiser's inspection can take a couple of days to a week, depending on how busy appraisers are in your area.
The appraiser's inspection itself can take anywhere from an hour to several hours, depending on the size of the property. After the inspection, it can take as little as one day to up to a week for the appraiser to complete their report – again, based on their workload. If the appraiser finds that the property needs repairs before the lender will approve your mortgage, this too can lengthen the time it takes to get to the closing table.
Keep in mind that an appraisal is different from a property inspection, which is not required by lenders but is a smart thing for a prospective buyer to get to make sure the property isn't hiding any problems that could result in additional expenses for repairs. The property inspection, if you get one, is usually done early in the home buying process.
Underwriting
Underwriting is the most important step, because it's the underwriter who reviews everything and determines whether to approve your loan. This process typically takes a few days to a week. Usually, however, the underwriter will give a conditional approval for your loan, and then provide a list of steps or paperwork that are needed to finalize your loan.
Preparing for Closing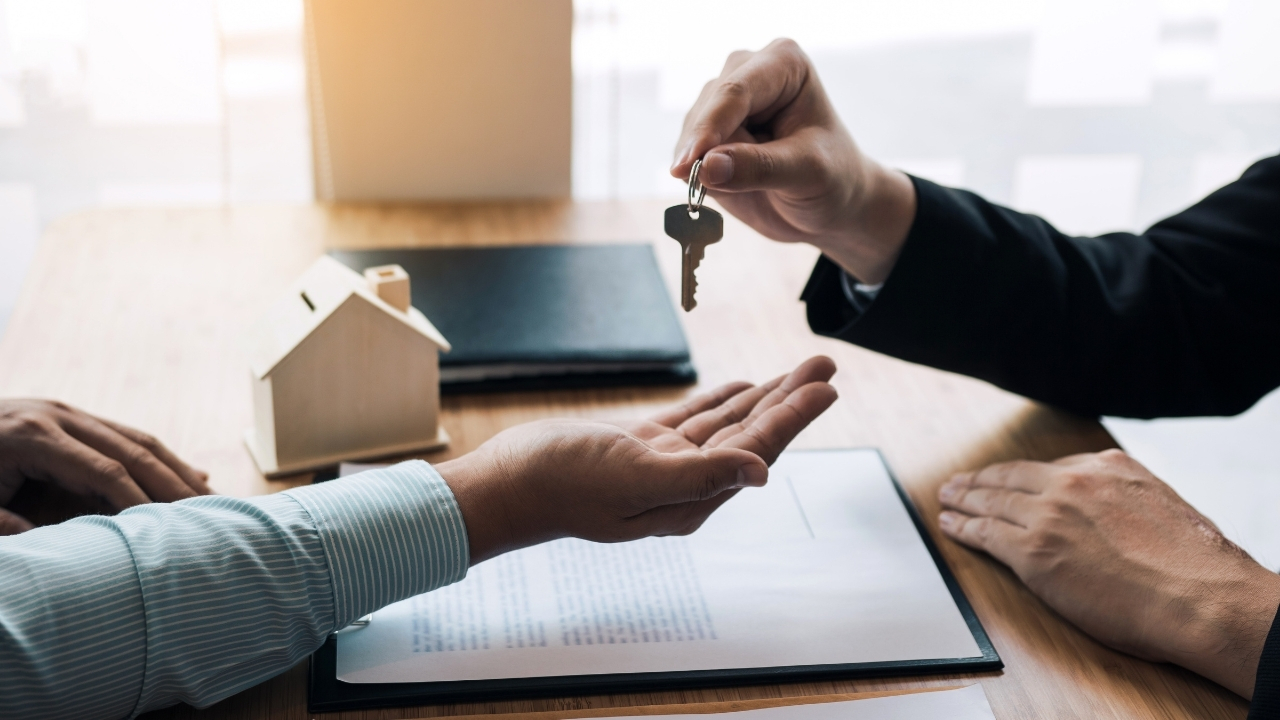 Three days before your loan closes, the lender prepares a Closing Disclosure, which details all the costs you'll pay as well as the money you'll need to bring to the closing table. Finally, the lender will put together all the documents you'll sign at closing and prepare a list of closing instructions for the attorney or escrow officer handling the closing process. If you're signing papers from home, the lender will send a notary to handle that task.
After closing, the lender will fund your loan and an attorney or escrow officer will disburse funds to the home seller and file the proper paperwork at the county recorder's office. Generally, it takes a day between the time you sign your documents and when your loan is officially recorded as complete.
By the way, all of the timelines presented here are estimates. The one thing in your control is how quickly you respond to your lender's requests for more information, so it's always wise to do it as quickly as possible.
Have more questions about what happens behind the scenes? Just drop us a note at inquiries@rightbyyoumortgage.com, or give us a call at 1-877-552-2242 – we're always here to help!