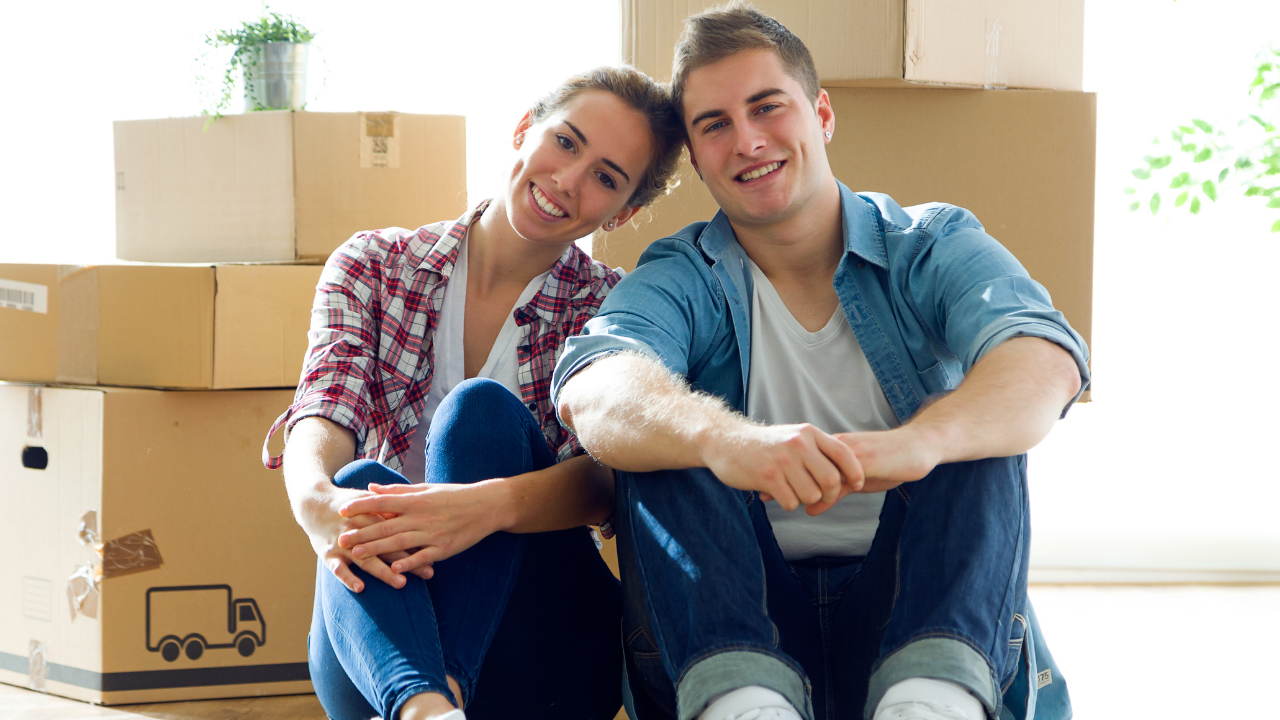 If you're a first-time homebuyer, you've probably heard about FHA loans. But what exactly are they, and what makes them different than other types of mortgages? And is an FHA loan right for you?
"FHA" is short for Federal Housing Administration, which is a U.S. government agency created to provide first-time, low- and moderate-income homebuyers with access to affordable mortgages. The FHA does this by "insuring" loans made by private lenders. This means that if the borrower can't pay back the loan, the FHA pays the lender for the unpaid balance.
FHA-insured loans have been particularly popular since the 2007-2008 housing crisis, when the market for risky subprime mortgages evaporated. Currently, about 29 percent of first-time homebuyers choose FHA loans, according to the National Association of Realtors.
Why FHA Loans Are Unique
Two key features make FHA loans appealing for first-time homebuyers. The first is that you don't need a perfect credit history to be considered eligible. In fact, you can qualify for an FHA loan with a credit score as low as 620.
If your credit score is eligible, you'll be able to take advantage of the other great thing about FHA loans—you only need a down payment of 3.5 percent of the home sale price. For a $300,000 home, that comes out to $10,500, although that number doesn't include loan fees and other costs, such as paying for title insurance and an appraisal.
A 3.5 percent down payment may still be a lot of money for a first-time buyer. In comparison, conventional loans—that is, loans backed by Fannie Mae and Freddie Mac—require a minimum down payment of 3 percent. However, the requirements to qualify for conventional loans are generally stricter than FHA loan requirements.
Another good thing about FHA loans is that the down payment doesn't necessarily have to come out of your own pocket. For example, a family member can provide the funds as a gift.  If receiving a gift isn't an option, FHA loans also allow for various state and local housing agencies and non-profits that provide down payment assistance for first-time homebuyers to help.
Other FHA Requirements
For any mortgage loan, if you have a down payment of less than 20 percent of the home price, you'll need to have private mortgage insurance, or PMI, in your payment. PMI protects the lender in case you're not able to pay back the loan. However, mortgage insurance works a little differently for FHA loans than other types of mortgages.
With FHA loans, you'll pay for mortgage insurance in two parts. First, you will have a monthly premium that is typically .85 percent of your loan amount per year. Secondly, FHA also charges an upfront mortgage insurance premium (UFMIP) of 1.75 percent of the total loan value. The borrower can either pay this fee in cash at the closing of the loan or finance it as part of the loan. The premiums go into a pool of money that helps the FHA insure loans for other borrowers.
Because FHA loans are designed for low- to moderate-income borrowers, there are limits to how much money you can borrow, although it depends on where the home is located and how much home prices are in that area. You can find the current FHA loan limit in any county on HUD's website.
The FHA also requires borrowers to have a debt-to-income ratio (or DTI) lower than 50. In other words, your total monthly payments for credit cards and other loans cannot be more than half of your total income. And the property you're trying to buy, whether it's a house, a condo, a manufactured home or a multifamily home, needs an appraisal to show it meets basic safety and livability standards.
Have more questions about FHA loans? Please call us at 1-877-552-2242 or email us at inquiries@rightbyyoumortgage.com. Our loan experts are always ready to help.