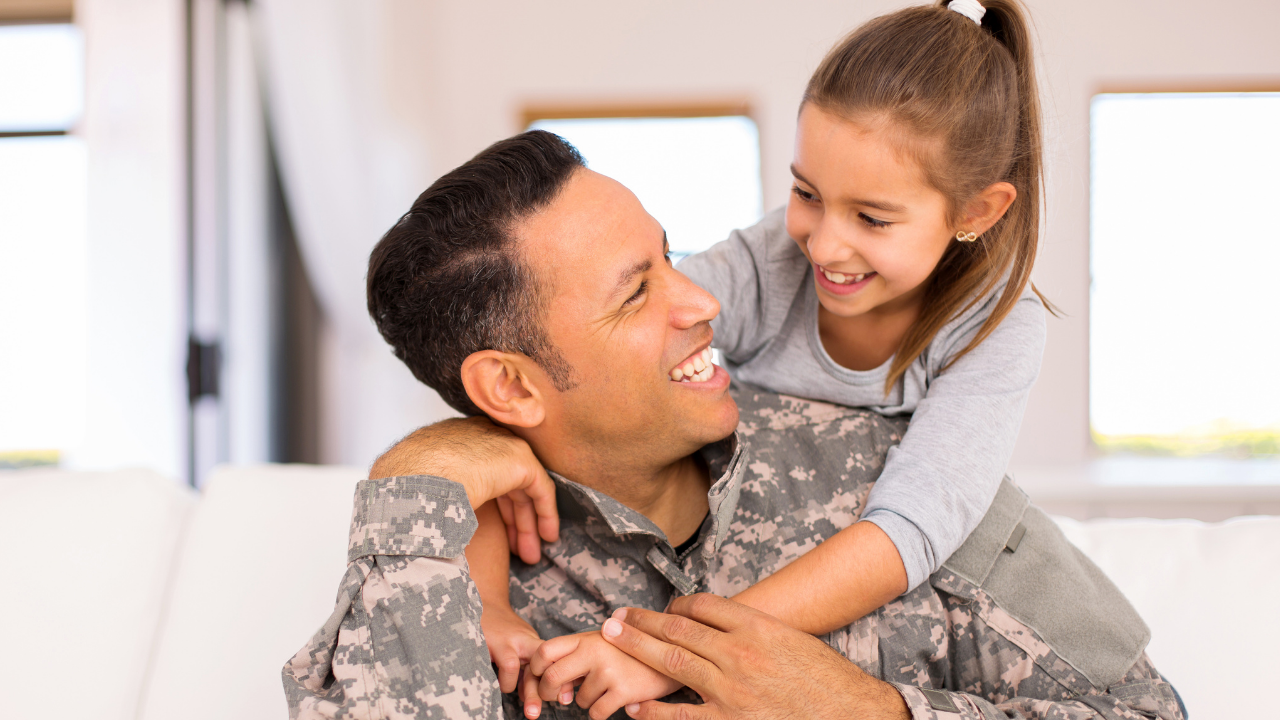 There are many rewards for serving in the military, including free job training, medical and dental care, and free college tuition. But one of the biggest advantages is the ability to buy a house with no down payment.
That's right, no money down. For homebuyers who don't have much savings, this can be an enormous benefit. 100% financing is possible through VA loans, which are mortgages guaranteed by the U.S. Department of Veterans Affairs. To get a VA loan, however, there are some important things to know.
VA Loan Basics
The VA home loan benefit is available to all veterans, active military service members and reservists. VA loans are also available to the surviving spouses of veterans. VA loans can be used to buy single-family homes, condominiums, multi-unit properties, manufactured homes, and newly built homes. With a few restrictions, you can also use your VA loan benefit multiple times throughout your life. 
Until 1992, VA loans were only available to veterans who served on active duty for a specific length of time. The program was then expanded to include reservists and National Guard personnel who served honorably for at least six years. However, those who serve in these branches are required to pay a slightly higher funding fee (more on that below).
While VA loan limits were eliminated in 2020, there are limits to how much you can borrow with no money down depending on where you live. As of 2021, the VA will insure loans up to $548,250 in most U.S. counties. In more expensive markets, the limit goes up to $822,375. These limits are regularly adjusted to correspond with housing prices.
How to Qualify
To qualify for a VA loan, you'll need to provide your lender with your DD 214 Form or your Certificate of Release or Discharge from Active Duty. You'll also need your Certificate of Eligibility (COE), although most lenders can order your COE from the VA. You'll also need paperwork that every borrower must have, such as copies of your W-2 statements for the past two years and your most recent pay stubs (or LES) and bank statements.
Another great thing about VA loans is they don't require perfect credit. Currently, you'll need to have a credit score of 620. VA loans also do not require monthly private mortgage insurance (PMI), which is typically needed on mortgages when the borrower has less than a 20% down payment.
The VA will generally insure mortgages in which the monthly payment is up to 41% of your gross monthly income. However, the VA will go higher if there are other factors that strengthen your application, such as extra savings or a high credit score.
Understanding the Costs
While VA loans do not require a down payment, you may still have out-of-pocket expenses. For example, the first time you use your VA loan benefit to buy a home, the VA charges a funding fee of between zero and 2.4% of the total loan amount. You can lower the fee by choosing to make a down payment. For example, if your down payment is less than 5% of the sales price and you are in the National Guard or Reserves, the funding fee is 2.4%. If you put between 5% and 10% down, the fee is only 1.75%. Some veterans are exempt from paying the funding fee, such as those with a service-connected disability.
The lender you choose may charge a separate fee for originating your loan. In addition, there are also title fees, the appraisal fee, and closing costs to pay. So, it's a good idea to have some money saved for these items.
Even with these costs, VA loans are a great option for any eligible homebuyer who does not have a large amount of savings. Not all lenders specialize in them, but Right by You Mortgage does. To find out more, give us a call at 1-877-552-2242 or email us at inquiries@rightbyyoumortgage.com. We'll be happy to answer any questions you have.