About Fidelity Bank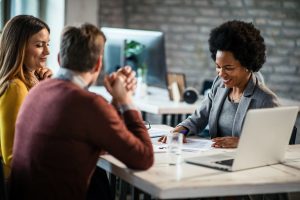 While big banks get bigger, the vision for Fidelity Bank has remained the same for over 100 years; to be an Independent, Sound, and Profitable bank that businesses and families come to first – and Bank with for life.
Bank for Life – We earn the loyalty of our customers. Our superior attention to caring and personal service lets us build relationships that span lifetimes – even generations.
Independent – Fidelity Bank is not for sale. We have been independent for over 100 years, and plan to remain that way.
Sound – Our bank is safe and secure. We have superior quality assets and a rock solid capital position.
Profitable – Our bank is profitable and growing. We provide consistent healthy returns, and we seek out opportunities for growth and expansion.
Right By You™: It's not just a slogan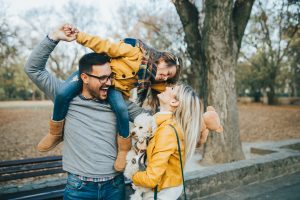 Nothing is more important to us than the long-term success and financial well being of our customers. Small and mid-sized business owners turn to Fidelity Bank because our bankers take the time to find out  what is important to them, becoming their partner in success. Families choose to bank with us because we treat them with respect, and because we offer all the products and services they need in a friendly and  professional environment.
From small towns to booming suburban enclaves, our associates live and work in the communities we serve. Walk into any Fidelity Bank location and you will know you are in the right place. Generations of Fidelity Bank customers can attest to it. People ask why we go to such lengths for our customers. We remind them we do it for our friends.