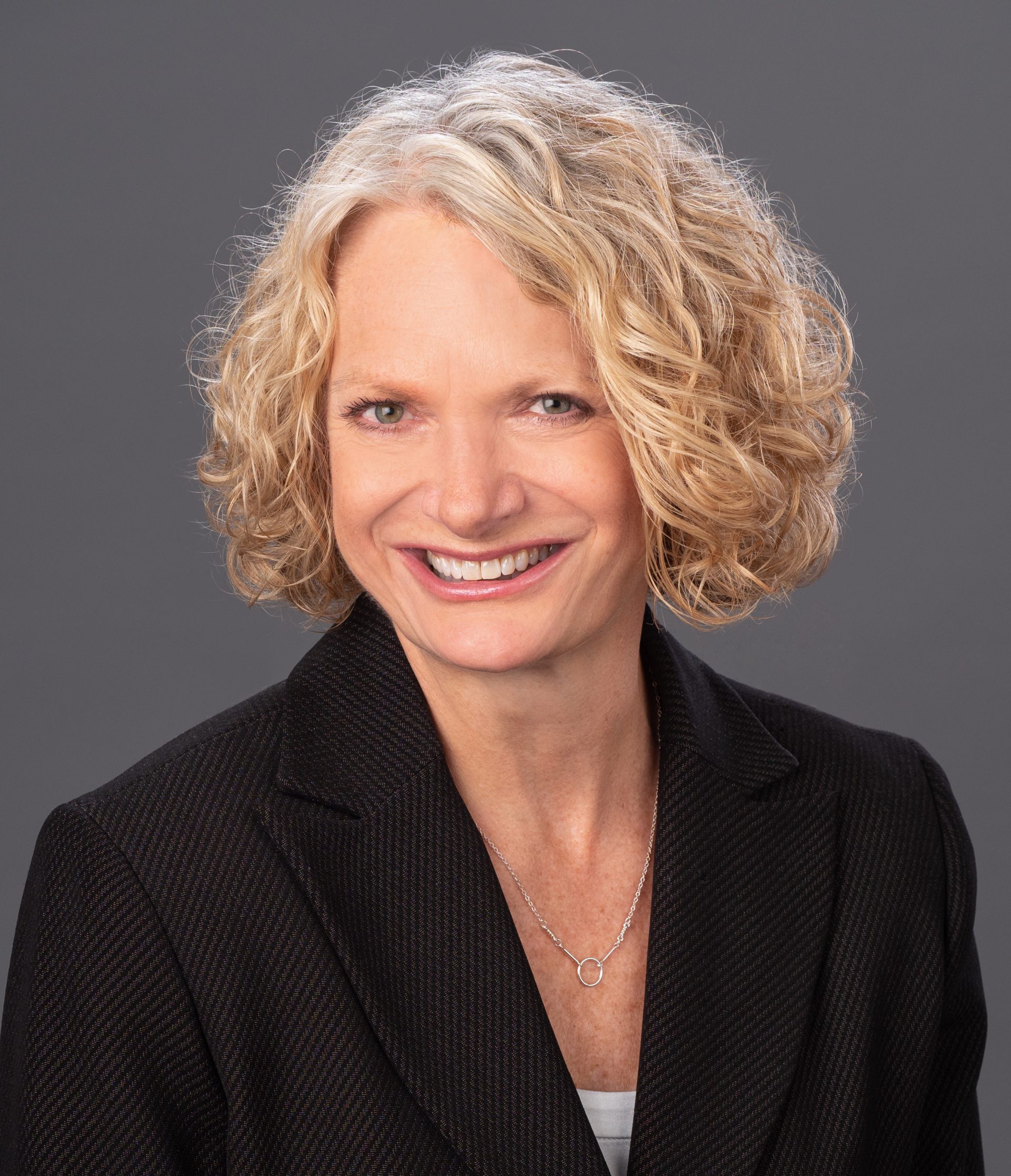 FUQUAY-VARINA, North Carolina (January 5, 2020) – Fidelity Bank is pleased to announce that Kim Baldwin has joined its mortgage division, Right By You Mortgage, as Mortgage Loan Officer. In her new position, Mrs. Baldwin is responsible for developing and nurturing relationships with home buyers, homeowners, Real Estate Partners, and Bank Partners. She will guide her clients through the home loan process to ensure a positive and comfortable real estate transaction from start to finish. Kim serves Gaston County. Her office is located at the Fidelity Bank branch located at 2933 Union Road in Gastonia, NC.
Kim has twenty-one years of mortgage experience in and around Gaston County. Prior to joining Right By You Mortgage, she worked for Peoples Bank as a Mortgage Loan Officer. She also held Mortgage Loan Officer positions at George Mason Mortgage and Park Sterling Bank.
In addition to her mortgage background, Kim has seventeen years of banking experience and is a graduate of the North Carolina School of Banking. She currently resides in Gastonia.
Fidelity Bank is a full-service financial institution with assets of approximately $2.7 billion headquartered in Fuquay-Varina, North Carolina. The Bank owns and operates 55 branches throughout North Carolina and Virginia; and was awarded a 5-star (superior) rating by Bauer Financial.